Why Choose Us?
With extensive industry experience, our staff has achieved the expertise to handle different types of cargo in any logistics situation.
Decades of industry experience has helped our team at Gloval acquire in-depth knowledge of all the processes involved in logistics operations. Our staff's expertise allows for the professional and secure handling of different types of freight in any logistics situation. And since we have encountered various logistics-related obstacles, we are fully capable of handling our customers' goods with care and efficiency.
We devote enough time to our customers to deeply understand their logistics requirements and to address them effectively.
We take the time to review our customers' struggles with their logistics and freight forwarding needs. This lets us come up with a solution that not only ensures the success of our clients' business goals but also exceeds their expectations. We go the extra mile by building trust with our customers and offering them a friendly environment to help them with their various logistics-related requirements.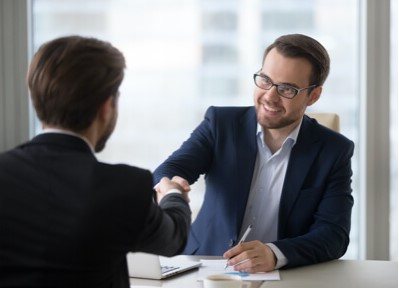 We offer cost-efficient solutions without compromising the quality so that our customers are provided with excellent value for their money.
Our broad range of cost-effective solutions, such as air, ocean & inland freight forwarding, warehousing, global fulfillment, and customs clearance, are offered with significant expertise to provide our customers with great value. This, in turn, allows our clients to minimize their logistics costs and instead allocate the savings into enhancing their technology, improving customer satisfaction, etc.
Your Personal
International Freight
Forwarder
Our team at Gloval Shipping always aims to offer our customers a personalized, secure, and cost-efficient logistics service. Our philosophy is to commit time to get to know our customers and understand their unique requirements so that we can provide them with effective solutions.
Andres Valdano
Founder & CEO
WHO WE ARE
Gloval Shipping is an international freight forwarder with more than 20 years of industry experience. We are headquartered in Miami and we serve customers across North, Central, and South America.
WHAT WE DO
Gloval Shipping offers a variety of high-quality and cost-efficient services ranging from domestic and international freight forwarding, warehousing, fulfillment & distribution, 3PL, and customs clearance.
Case Study
We are committed to serving our customers with high-quality services and providing them with personalized solutions. This has led to numerous successful partnerships with our clients globally. To learn about one of them, read the case study below.
Project Name
Multimodal Transportation from Asia to Latin America
Summary
The project consisted of creating a service to transport cargo from Asia to Latin America in the shortest possible time.
Challenge
After the pandemic, air rates increased and space was very limited, which resulted in our customers having lagged loads for more than 20 days without being able to fly to Latin America.
Solution
With Gloval Shipping's worldwide agent platform, we offer our customers a service called multimodal, which gives 5- to 15-day transit time at very reasonable costs. This service transports cargo from Asia to Los Angeles via ocean freight, then moves the cargo to Miami via truck, and finally, sends them via air freight to all destinations in Central and South America.
Result
Our customers were able to move their cargo in record time at a much cheaper cost than they had originally and without the insidiousness that their cargo would be lagged at some transit airport.
Our Locations
With offices in the Miami, Ecuador, and Peru, we are committed to offering our customers consistent service across all these locations. We also ensure that geographical distance doesn't compromise our dedication, personalization, and expertise from all our offices. To reach out to our locations, find their respective information below.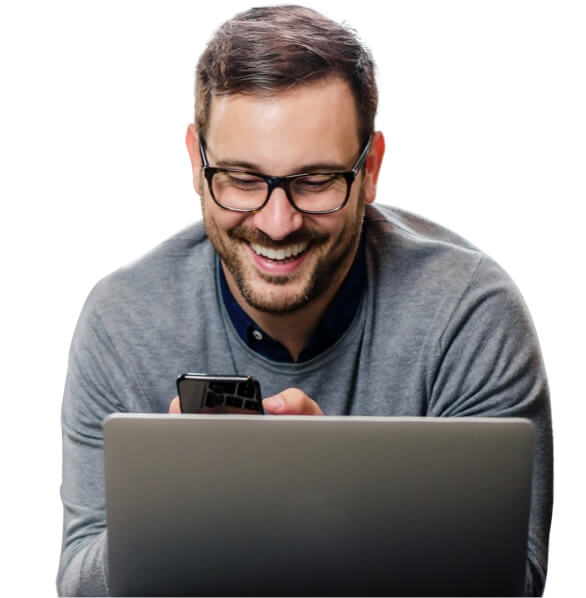 Get in Touch With Us!
If you wish to explore our services, have questions, or would like to request a quote, please fill out the form below. Our team is ready to help you out with any of your concerns. Thank you!
We Are
Gloval Shipping
We are an international logistics provider with a
vision to provide our customers with best-in-class
solutions.